AI-Powered Campus Recruitment Automation Software
Automate your placement process and increase job enrolment offers with accurate placement data and scheduling.
Register now
A SaaS based placement software meant for simplicity
Simplicity and Minimalism are the fundamental principles behind this platform. Backed by extensive research and surveys, 365 is designed to be highly intuitive.
Profile Matching
Our smart algorithms help you to match your skills with the requirements of the companies.
Resume Generator
Forget spending hours formatting your resume, create powerful resumes with our fast and easy to use Resume Builder.
Notifications
Get notified on new jobs, placement status, notices and updates with our Notification Center.
Mobile Apps
Apply for jobs, track your placement status and get notified on updates on the go with our Mobile Apps.
Resources
Improve on your skills with videos & articles to help you perform better in placement rounds.
Support & FAQs
Find answers, ask questions, and connect with the college support team to resolve your queries.
How is 365 Better?
365 helps make your placement experience better so you are able to multi-task efficiently without filling google forms and searching for important dates on email threads.
Rich Student Profiles
Multiple Sections to allow you to build comprehensive and rich Resume and student profile.
Job Updates
Get latest updates on new job listings, process timelines and placement status. Our calendar sync helps you set reminders automatically.
Mobile Apps

(Coming Soon!)
Apply for jobs, track your placement status and get notified on updates on the go.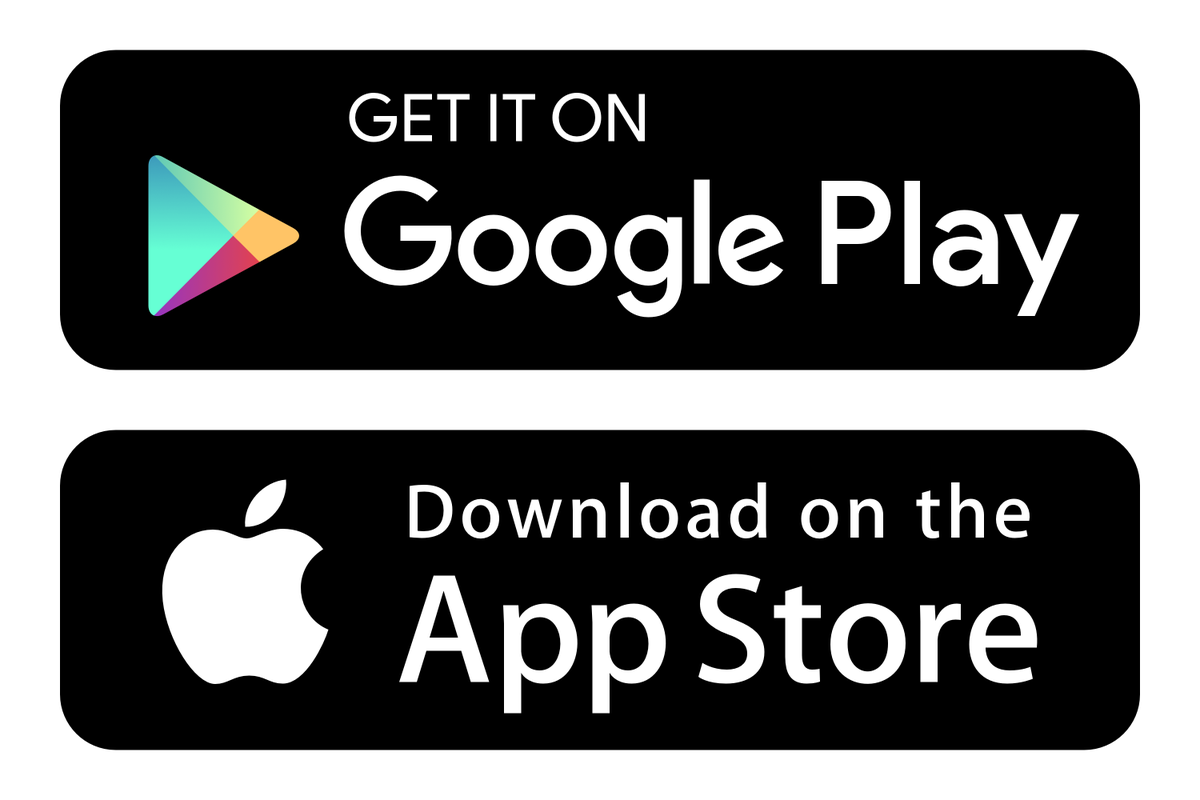 Students across Universities love 365!
Take a look at what some of our beta testers have to say!
"This is great! Looking at job profiles with all relevant information on a single dashboard has helped me in making proper application decisions."
Prateek Dadheech
Journalism Student
Xavier's College, Mumbai
"I haven't missed a single interview yet! Before this, our email was flooded with updates on interview timings with no proper structures."
Ronak Jain
Management Stuent
Christ University
"365 helps create a profile that can be used for external job interviews as well. This is one of the best things in an automation software that I have seen."
Swati Verma
Medical Student
KD Medical Institute